---
Dear Readers: These are articles from a series based on the lessons we have learned the hard way.  The contents of these articles are merely opinions of the writer.  They are not intended as specific legal advice and should not be relied upon for that purpose.  Our practice is in constant refinement as we adjust the way we operate to an ever- changing rental market.  I always appreciate your questions, comments, suggestions, and solutions.   Contact C. Finley Beven, CPM, CCAM, JD.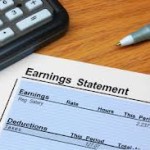 Proof of Income
The applicant for #3 didn't fit the expectations of many owners.  She did not have a "steady job".   She did not have years of rental history.  She did not have excellent credit.  But in spite of all of this, there was every indication that she would make a fine tenant.  The challenge here was to look beyond the obvious criteria we on which we typically rely in making our judgment about whether or not to accept a tenant's application, and figure out how we could qualify such an applicant.  Making this effort to qualify tenants is more important that it has been for many years, in this tough, very competitive rental market. (Read More)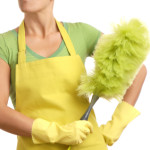 Tenant Working at Property
Unit #3 was just about ready for move-in.  The unit had been painted and re-carpeted, but not cleaned.  The owner was approached by a potential tenant who offered to clean the apartment in return for a $100 reduction in rent for the first month.  Since her regular cleaning crew would not be able to do the job for two more days, the owner accepted the applicant's offer, and rented to him. (Read More)
Unit #3 has been vacant for almost 3 weeks.  This unit is in a 6-unit building.  An applicant showed clear interest, but was concerned that the property was clearly advertised as "NO PETS".    She had owned her dog for nearly 6 years, and just could not part with her.  (Read More)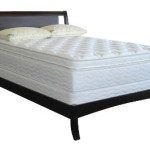 Bed Bugs
Our tenant from #3 had lived with us for several years.  Early last week they called to let us know that over the weekend they had awakened  with a few welts on their skin, and they believe that they have BED BUGS ! (Read More)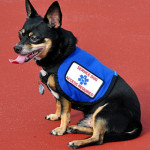 Americans with Disabilities Act
The tenant from #3 called.  She said that she needed a dog.  She said that she really needed a dog to help her with what she called a "panic disorder".
The tenant from #3 was late with his rent. He got a 3-day notice, but he didn't pay. Our attorney service filed an unlawful detainer complaint. Our issue was simple, non-payment for rent.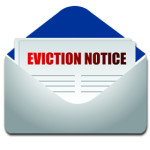 Just Cause for Eviction
Actually, this one has not happened to me, but it could have.   But this actually happened to one of our FAA members.  I am grateful to him for this lesson, and will describe it as best as I can.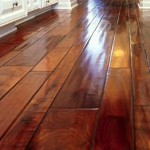 Upgrades Paid By Tenants
The tenant from  #3 called.   She said that her carpet was getting old, and asked if we could install hard-wood flooring for her.  She had seen good looking hard-wood floors in a recent renovation we had done in a near-by unit, and thinks that it is just what she wants.   As that near-by apartment will be rent-ready in a few days, she also suggested that she would be interested in moving to that like-new unit.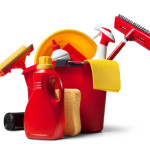 Wear & Tear
The tenant from #3 moved-out after living with us for just over two years.   The apartment was thoroughly "prepped" before she moved in.  It got new carpet, new vinyl in the kitchen and bath,  new blinds, fresh paint on all walls and trim, and a thorough cleaning.
Articles posted every week.  Come back next week to read the next one!